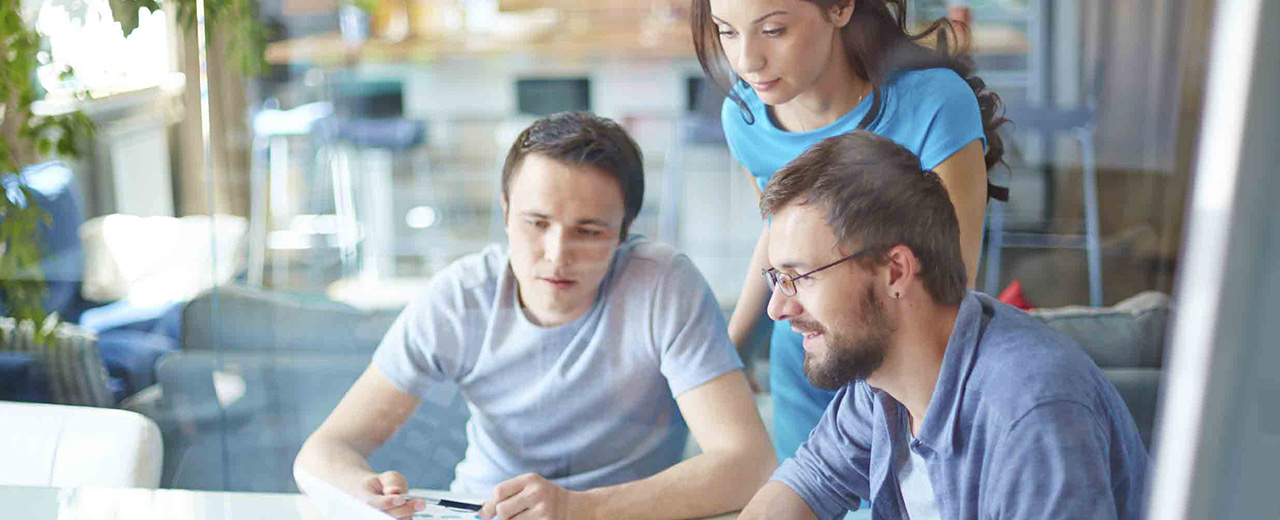 Build Brand Loyalty
What are the advantages of communicating with customers in their own language?
View the full infographic to learn more about:
The growing need for multilingual customer service
Building brand loyalty in target ethnic markets
Turning your customers into repeat purchasers
Learn how ProFluent+ adds efficiency to your hiring process. Download our case studies.