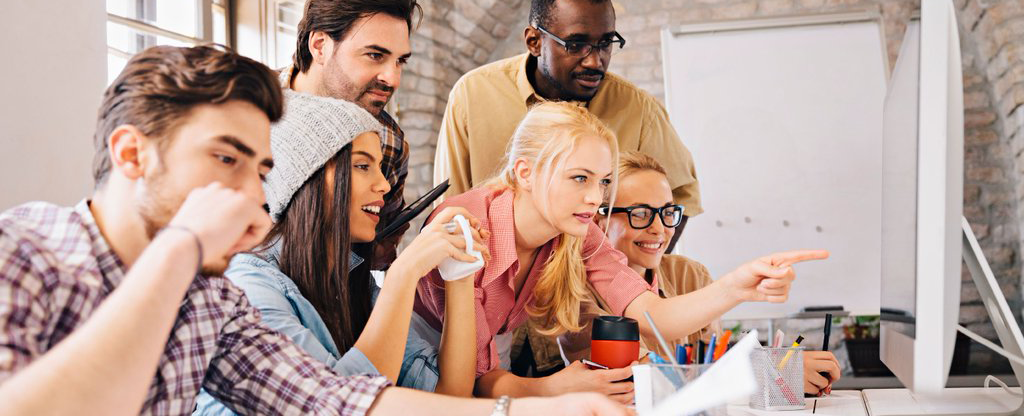 Bilingual Language Certification for Professionals (formerly Profluent+)
An official ACTFL Language Proficiency Certificate from the American Council on the Teaching of Foreign Languages (ACTFL) is recognized by corporations and institutions around the globe as a reliable measure of your ability to effectively communicate as a bilingual professional.
An ACTFL Language Proficiency Certificate is trusted, recognized and accepted everywhere. Certified bilingual professionals enter the highly competitive job market with a clear advantage.
Assessments are available in 120 languages. The mode of delivery is by phone or by computer and varies by language. Online proctoring is also available.
Get Started »