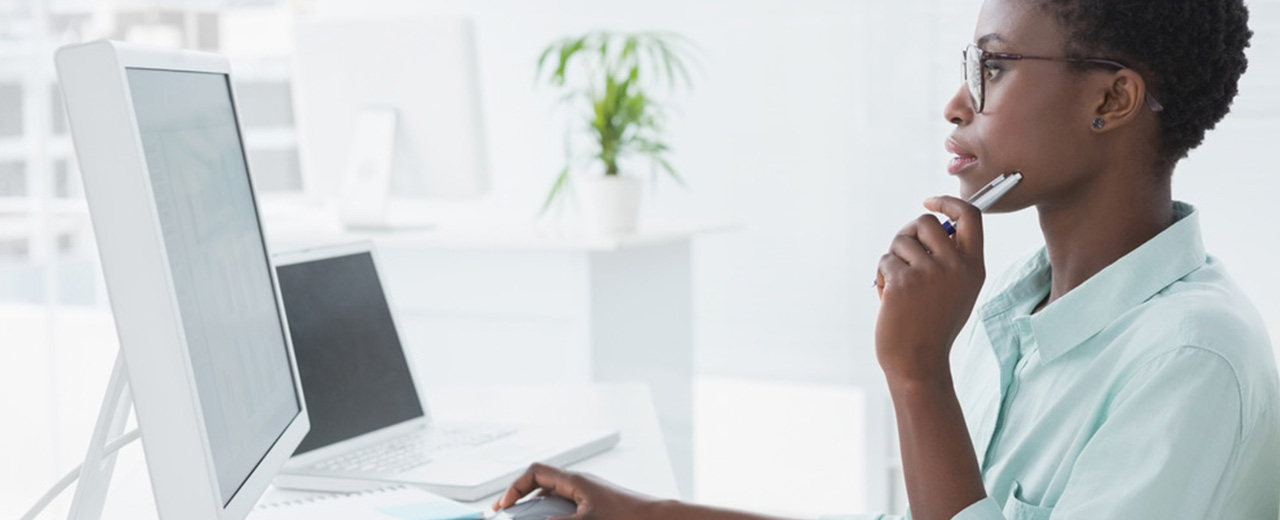 Government Service
LTI has delivered language proficiency tests to both state and federal government agencies since 1998. ACTFL and LTI provide language proficiency expertise to members of the Interagency Language Roundtable (ILR) - a group of more than thirty federal agencies involved in language training and testing. ACTFL assessments have been shown to be an effective, reliable, and defensible way to assess the abilities of linguists called on to serve the government. Account setup is quick and easy, with no minimums to meet.
To set up an account, or to ask any questions, contact us or call 1-800-486-8444.
General Services Administration (GSA) Schedule
LTI provides an easy way for eligible government agencies to access language testing services at competitive rates on its GSA schedule.
View our GSA Schedule »
Government Clients
LTI serves multiple government agencies, including the Department of Defense, the Department of Homeland Security, the United States Department of State, and the Defense Intelligence Agency.
Oral Proficiency in the Workplace
We work with government clients to test prospective candidates and current employees for language proficiency and to help determine what level of proficiency is needed for different roles.
CLICK HERE to better understand the levels of oral proficiency in the workplace.
View our Government Clients »
Contact Us