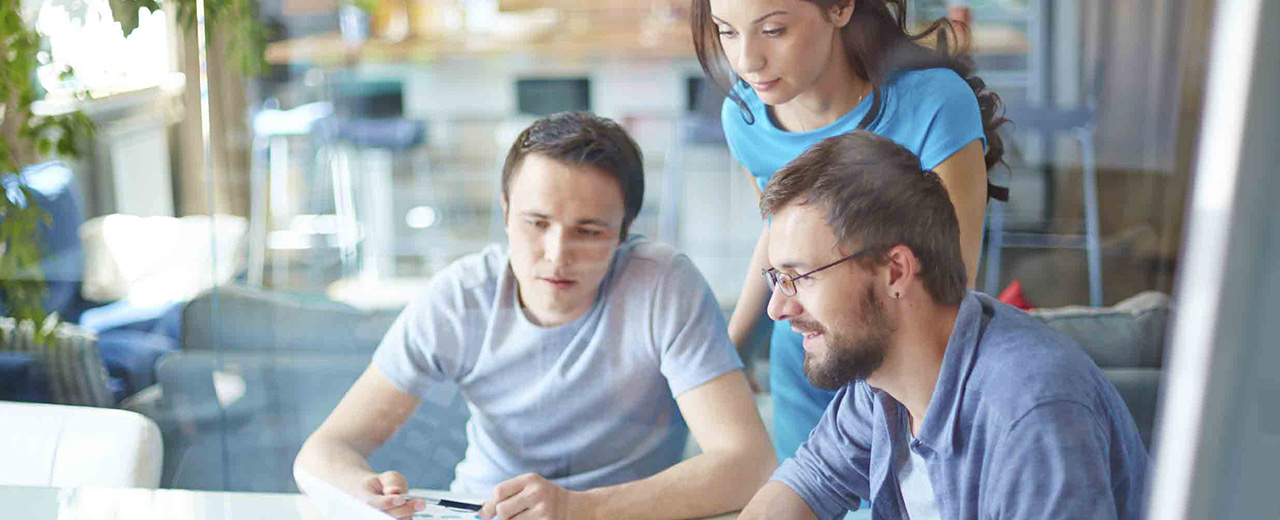 Commercial Service
Hire the Right Talent for the Job
With over 25 years of experience providing language assessments to the corporate sector, LTI has tested candidates in over 60 countries and in over 120 languages. In partnership with the American Council on the Teaching of Foreign Languages (ACTFL), we proudly offer our corporate clients valid and reliable reading, writing, speaking, and listening tests.
From Fortune 500 corporations to small and mid-size companies, LTI works closely with your Human Resources department to identify the appropriate level of language proficiency required for the position you are looking to fill. Once your needs have been identified, we help you qualify the right candidates with the language skills needed to be successful.
View a sample of our Commercial Clients »
Assess with Confidence
LTI administers language assessments to hundreds of thousands of candidates every year, and is one of the largest and most respected foreign language proficiency test providers in the world. We offer the highest level of client service as well as convenient online test scheduling and reporting over secure client networks.
Testing Standards
Based on ACTFL's rigorous test development research, standards, and best practices our testing program and ratings have become a standard measure of language proficiency in the U.S for the past thirty years. LTI provides valid and reliable reading, writing, speaking, and listening tests for our corporate clients in over 60 countries and 120 languages.
Test Descriptions »
Oral Proficiency in the Workplace
We work with corporate clients to test prospective candidates and current employees for language proficiency and to help assess what level of proficiency is needed for different roles.
CLICK HERE to better understand the levels of oral proficiency in the workplace.
Understanding Proficiency »
Contact Us