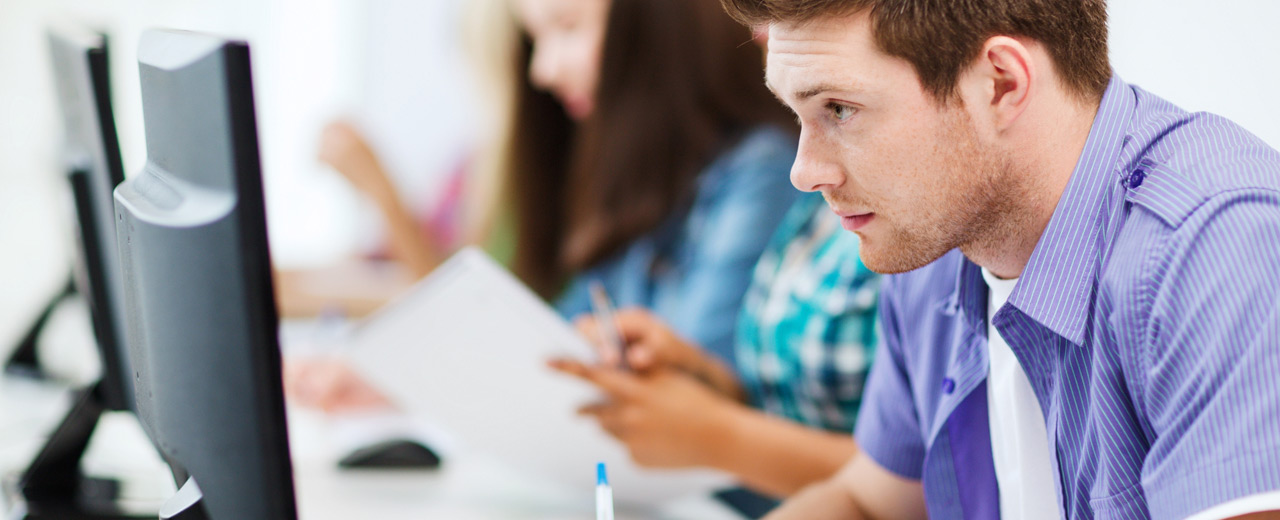 Academic Higher Education Services
Every year, LTI administers hundreds of thousands of tests in over 120 languages for a broad range of academic needs, including entrance, placement, and graduation requirements; program evaluation; credentialing of teachers and language professionals; and other situations specific to the needs of institutions of higher education.
ACTFL Proficiency Assessments are developed in accordance with the internationally recognized ACTFL Proficiency Guidelines and are designed to elicit the language tasks specified in the Guidelines.
ACTFL assessments are rated by language professionals that have passed the rigorous ACTFL Tester Certification Process, one of the most selective and respected language proficiency tester trainings in the world.
ACTFL is the Specialized Professional Association representing the foreign language specialty area of the Council on Accreditation of Teacher Education (formally NCATE), and ACTFL ratings have been favorably reviewed for college credit.
ACTFL continually expands the scope of its language testing, offering students of less commonly taught languages the same testing opportunities as those available to students of those which are more commonly taught, such as French, German, and Spanish.
I'd like to register for an Academic Test »
I'd like to learn about CAEP & ACTFL »
Contact Us