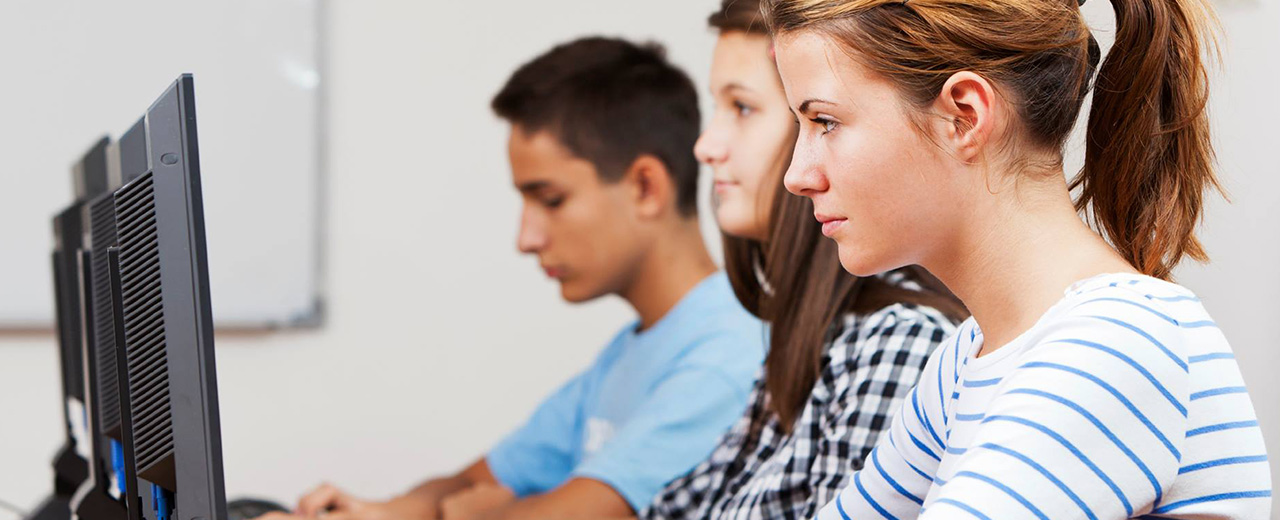 AAPPL – K12 Testing
AAPPL ALERT!
AAPPL 2.0 launches March 1, 2019! Schools that order or administer their AAPPL assessments on or before February 28, 2019, will receive our current version, AAPPL 1.0 (Flash Version). Schools that order their AAPPL assessments on or after March 1, 2019, will receive our latest release, AAPPL 2.0 (HTML5 Version).
Use this link to conduct a System Check to ensure you are ready!
The ACTFL Assessment of Performance toward Proficiency in Languages (AAPPL) is unlike any other assessment. The AAPPL addresses the World-Readiness Standards for Learning Languages and uses today's communication media in which test takers perform tasks such as participating in a virtual video chat, creating wikis, e-mailing, and using apps to demonstrate language ability.
Watch this video to hear from students about their experiences taking the AAPPL. The students who have volunteered to comment are from Glastonbury High School in Glastonbury, CT.
Language and Modes of Communication
The AAPPL assesses the following modes of communication:
Interpersonal Listening/Speaking
Presentational Writing
Interpretive Reading and Listening
Languages
The AAPPL is available in Arabic, Chinese, ESL (English), French, German, Hindi, Italian, Japanese, Korean, Portuguese, Russian, Spanish, and Thai.
ACTFL is committed to making the AAPPL test experience available to as many students as possible. To request development for AAPPL in a language not currently offered, please complete this form. If the request can be accommodated, such development would be done in cooperation with the requestors.
Contact Us