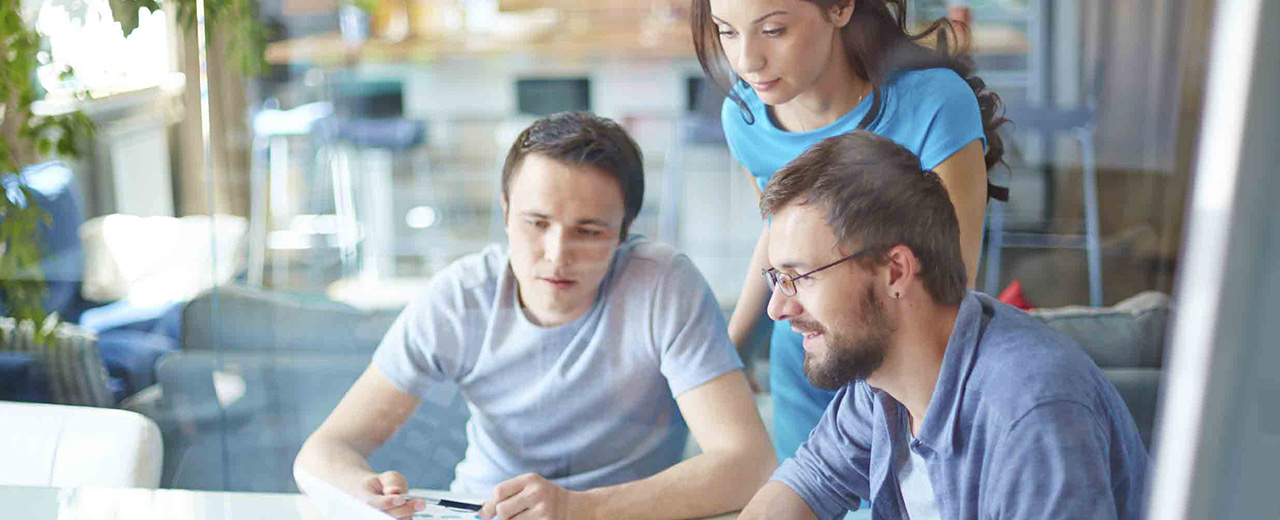 ProFluent+ > Organizations
ProFluent+ offers any organization in need of rating the speaking ability of its current or prospective employees an efficient testing solution. Over the ProFluent+ website, organizations can purchase, schedule and have a candidate take a remotely proctored Oral Proficiency Interview -computer (OPIc) at their convenience. Similar to the OPIc, ProFluent+ is available on demand, allowing candidates to test independently. This allows your HR department to spend more time recruiting candidates and less time coordinating interviews.
ProFluent+ is also appropriate for any language learner seeking an independent assessment of their language proficiency rating and is available in: Arabic, English, French, German, Italian, Korean, Mandarin, Persian, Portuguese, Russian, and Spanish.