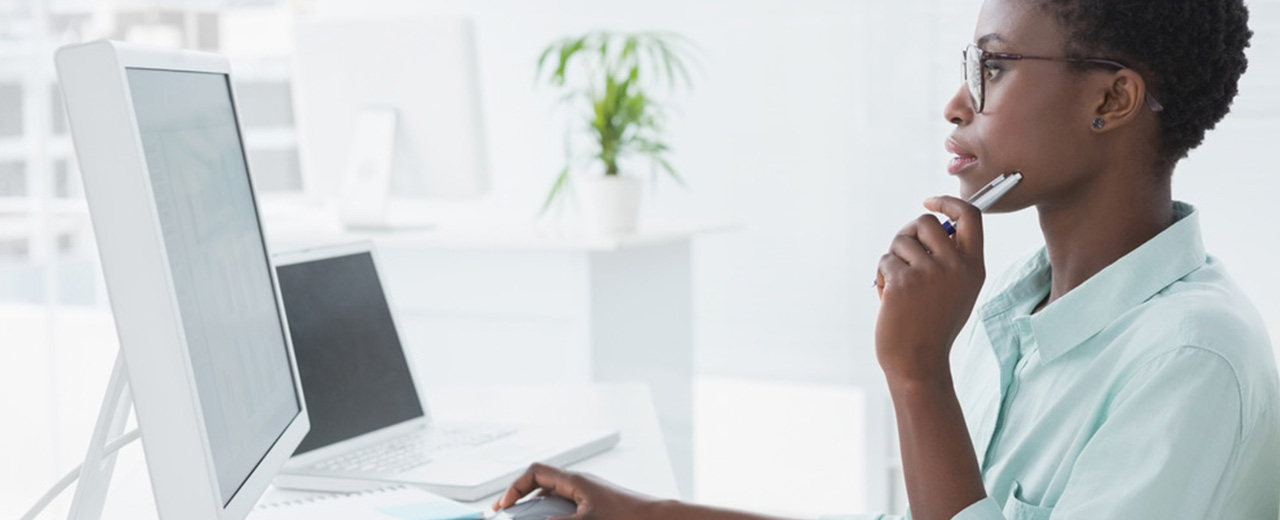 Government Clients
LTI has been working with state and federal government agencies since 1998, delivering the most effective, reliable, and defensible way to assess the abilities of linguists called on to serve the government. We work with a wide range of government agencies, including the Department of Defense, Homeland Security, the New York City Department of Education, NASA, and many more.
When the government needs to assess language proficiency, the first choice is Language Testing International (LTI).

Account setup is quick and easy, with no minimums to meet.
If you have questions, or would like to set up an account, please contact us.
Our clients include:
International

Canadian Foreign Service Agency
Canadian Defence Academy
NATO

US Federal Agencies

Defense Intelligence Agency
Defense Language Institute
Critical Language Studies (State Department)
Immigration & Customs Enforcement, Department of Homeland Security
NASA
National Language Service Corps
National Security Education Program
US Postal Inspection Service

Police Departments

Mount Prospect Police Department - Mount Prospect, Illinois
Bellingham Police Department – Bellingham, Washington
Central Marin Police Academy – Larkspur, California
Delaware State Police – Dover, Delaware
Hermiston Police Department – Hermiston, Oregon

State Agencies

Alaska Department of Education
Ohio Department of Education
Arkansas Department of Education
Ohio Department of Rehabilitation
Connecticut Department of Education
Oregon Court Interpreter Services
Georgia Department of Education
Pennsylvania Department of Education
Georgia – Court Interpretation Services
Tennessee Court Interpreter Services
Kentucky Department of Education
Texas Department of Education
Maine Department of Education
Utah Department of Education
Maryland Department of Education
Virginia Department of Education
Maryland Court Interpretation Services
Washington Department of Education
Minnesota Legal Aid Society
Washington – Court Interpreters
New Jersey Department of Education
New York Department of Education
North Carolina Department of Education