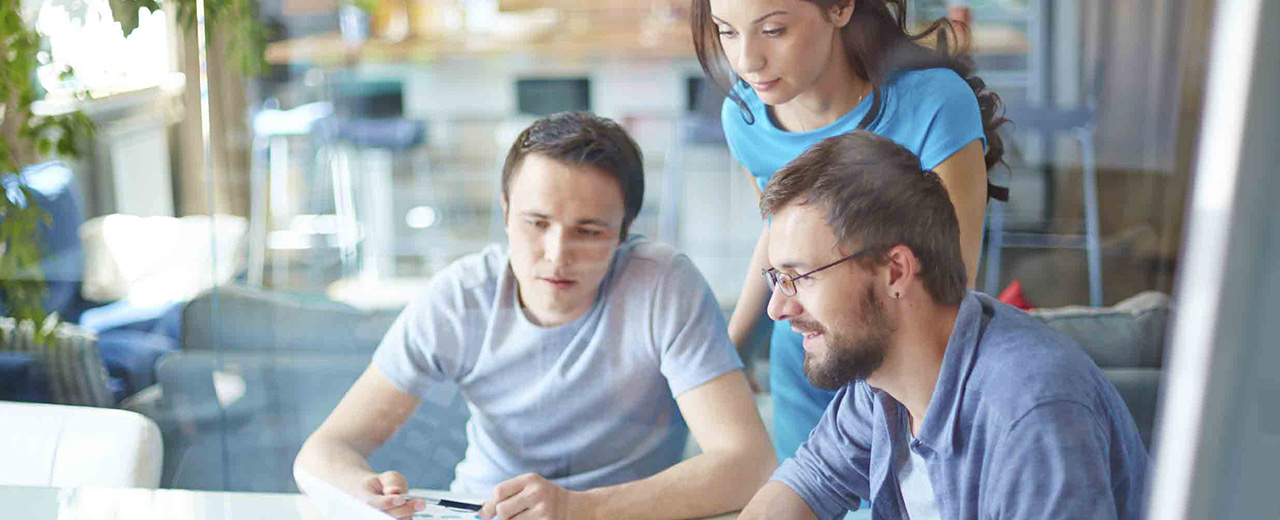 Proficiency drives results
For Companies and HR Professionals: It's never easy to find the perfect candidate. From reviewing resumes to scheduling and conducting interviews, making the right hire takes time. LTI can help you reduce that time by eliminating the guesswork on whether candidates who claim to be fluent truly possess the language skills required for the job. From the start, LTI gives you the confidence to know that your candidate has the right level of language proficiency required for the role.
Over the last quarter century, we've built a trusted reputation with people and companies across the globe. That is why our commitment to continually innovate and improve the language testing experience is our top priority.
This commitment has led to the development of our online remote proctoring platform which allows users to test their language skills from any location at any time.
Create a Positive Customer Experience in Any Language
Earning the loyalty of customers starts with hiring employees who can communicate in the target language of your buyers. Multilingual employees provide a valuable resource and certainly give companies a competitive advantage. Certifying the language skills of your multilingual employees will ensure that they can provide excellent service in all their interactions and is an investment in your company's future success.
It is vital that any business or organization knows whether a potential hire has the correct level of language proficiency for the position. With LTI, you can be assured that employees and job candidates have undergone the most rigorous language proficiency testing in the industry.
Our accredited ACTFL language assessments are widely recognized and accepted by major corporations, academic institutions, and government agencies. The tests we offer come in all formats and include: speaking, reading, writing and listening. Each test is designed to properly determine the specific proficiency level of an individual, and ultimately to provide a valid and defensible language credential.
Read more about how to Create a Positive Customer Experience in Any Language!
Adding Convenience and Security to the Hiring Process
The advent of new security technologies has made remote testing an appealing option for companies and candidates alike.
Evaluating candidates is an integral part of the hiring process in many fields— whether to measure behavior, critical thinking, language proficiency or a host of other skills. While these tests play a critical role in ensuring that organizations hire the most qualified people to fill open positions, they can also add an administrative burden and cost to the hiring process. As the recognized leader in language proficiency assessments, Language Testing International (LTI) has firsthand experience helping companies overcome this challenge through the use of remote proctoring services that make language testing more convenient without compromising the security of the process.
Read more about Adding Convenience and Security to the Hiring Process!