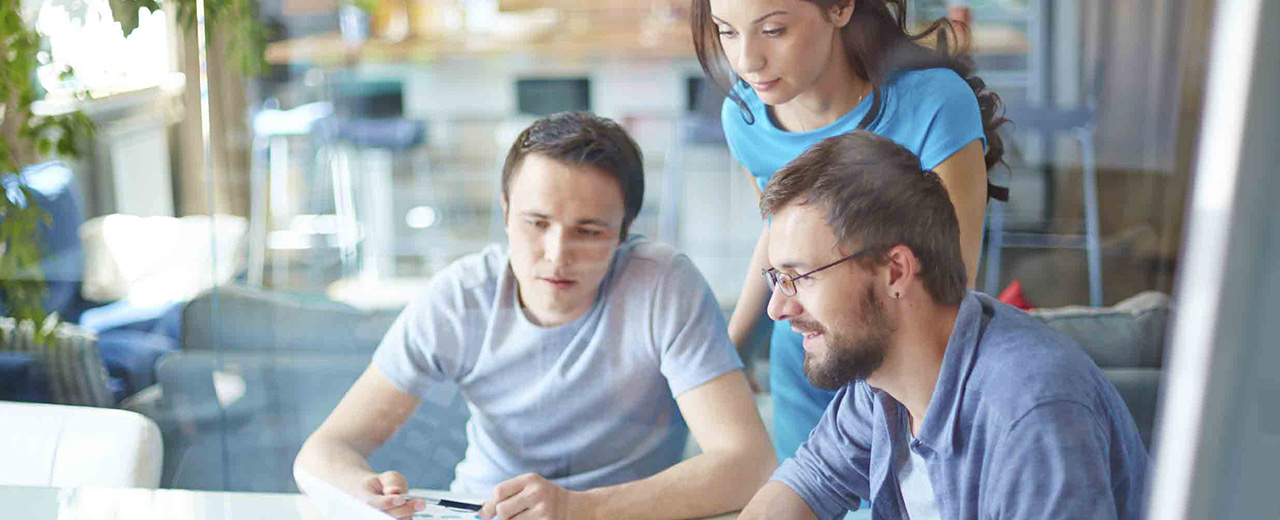 Hospitality Clients
LTI works with the biggest names in the hospitality industry to ensure employees provide a guest experience that keeps existing customers loyal and makes new ones fall in love with your brand.
We provide reliable language proficiency testing that gives you piece of mind to know that your employees, at all levels, can appropriately and effectively communicate with your guests and clientele.
Providing language proficiency certification for companies such as Waldorf Astoria, Hilton, Sheraton, Ritz-Carlton, Marriott, and Wyndham, LTI has become the preferred language testing resource for the hospitality industry.
To learn more about our language testing for the hospitality industry, contact us.
Our clients include:
Allstate Insurance

Federal Express

Principal Financial Group

Alltel

Fidelity Investments

Protection One

American Electric Power

GM Productions

Progressive Insurance

Ameriquest Mortgage

Golden 1 Credit

Prudential Insurance

Amore Pacific

Goldman Sachs

PSE&G

Amtrak

Northrop Grumman/TRW

Radio Shack

Analytics, Inc.

Hankook

Reliant Energy

Aon Consulting

Hawaiian Airlines

Respironics

Asiana Airlines

Hewitt

Rogue Federal Credit

AT&T

HSBC

Rosetta Stone

AT&T Wireless

Hyundai

Samsung

Bank Financial

Kemin Industries

Sears and Roebuck

Bank of America

Kemper National Service

SBC, Inc.

Bell South

KPMG

Shilla Hotels

Beneficial Insurance

Kraft International

SITEL Corp.

Blue Cross Blue Shield

LG Electronics

SK Telecom

Bowne Global Solutions

Liberty Mutual

Southern Company

Canon

Lincoln Re

Techtrans Corp. / NASA

Cargill Foods

Lotte Cinema

TelerX

Chubb Insurance

Lucent Technologies

TeleTech

CJ Corporation

MassMutual Insurance

Hartford Insurance

Comcast

Mayo Clinic

Town & Country Mortgage

CREDU

McKesson Health Solutions

United Distillers

Daimler/Chrysler

Merrill Corporation

United Way

Deloitte & Touche

Metropolitan Utilities

Verizon

Discover Financial

Mirae Asset

Verizon Wireless

Edison Electric Power

Noroo

ViaCore

Edison Enterprises

PacifiCare

ViaTel

E-mart

Peace Corps

Walmart

Enterprise Car Rental

Philip Morris

Weitz Group

Excel Corp.

Potomac Electric and Gas

Westec Security

Exterra Credit Recovery

PrimeCo