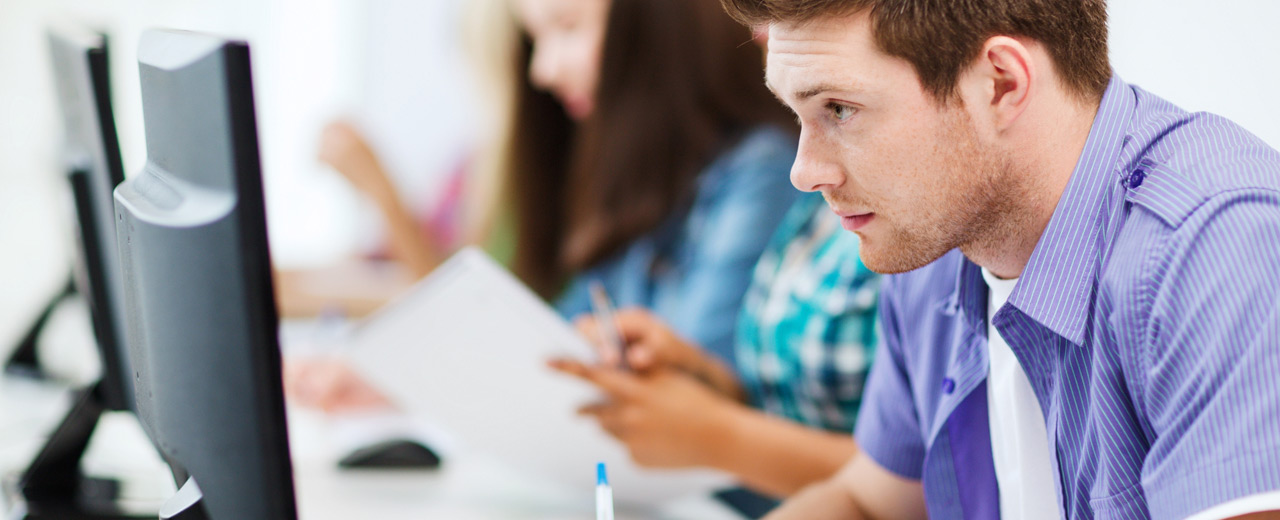 The Council for the Accreditation of Educator Preparation
The Council for the Accreditation of Educator Preparation (CAEP), formerly the National Council on the Accreditation of Teacher Education (NCATE), accreditation process establishes rigorous standards for teacher education programs, holds accredited institutions accountable for meeting these standards, and encourages unaccredited schools to demonstrate the quality of their programs by working for and achieving professional accreditation. CAEP-accredited colleges of education are expected to ensure that teacher candidates know their subject and how to teach it effectively. CAEP has approved teacher preparation program standards for 22 program areas. For a helpful brochure about CAEP, please click here.
ACTFL is the Specialized Professional Association representing foreign language.
If you are a teacher candidate seeking to register for an ACTFL/CAEP exam, click here.
ACTFL/CAEP Standards for Foreign Language Teachers and Programs can be found at: www.actfl.org.
Visit the CAEP website here: www.caepnet.org
To learn more about available workshops and professional development visit ACTFL Professional Programs.