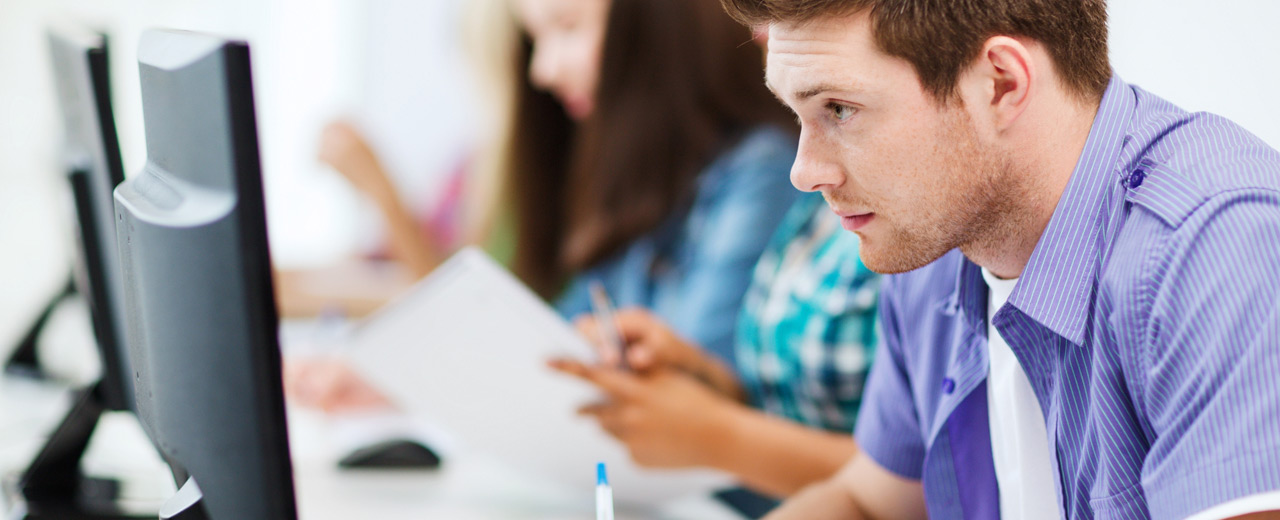 Test Accommodations
LTI is committed to providing access for all candidates to ACTFL assessments by providing reasonable accommodations appropriate to the candidate's conditions and needs. LTI has established protocols regarding accommodation arrangements. Test accommodations are individualized and handled on a case-by-case basis. An individual who meets the diagnostic criteria for a particular disorder is not automatically entitled to test accommodations, and must go through the review process for approval.
To Request Accommodations:
Send the accommodation request to accommodations@languagetesting.com

Indicate the type of assessment that you are planning to take and your preferred test date (Please note, it takes 10 business days after a request has been received for the review process to be completed and approved accommodations to be arranged.)
Indicate the need for accommodations and the type of accommodation(s) you need;
Provide a copy of the appropriate documentation of your condition and how it is expected to affect your ability to take the test under standard conditions. (A letter from your school confirming the accommodation or supporting documentation from the professional who diagnosed the condition are acceptable forms of documentation.)
List the devices you may have to use to help with the accommodation process. (LTI is not responsible to provide those devices at site.)

LTI will contact you within two weeks of submitting your request regarding your particular case.
After the review process has been completed, please register for your ACTFL assessment(s) and send the confirmed test date to accommodations@languagetesting.com.
Confidentiality
All documentation submitted to LTI is kept confidential and is used only to determine eligibility for test accommodations. ACTFL Score Reports do not include any specifics about the disability or accommodation provided.