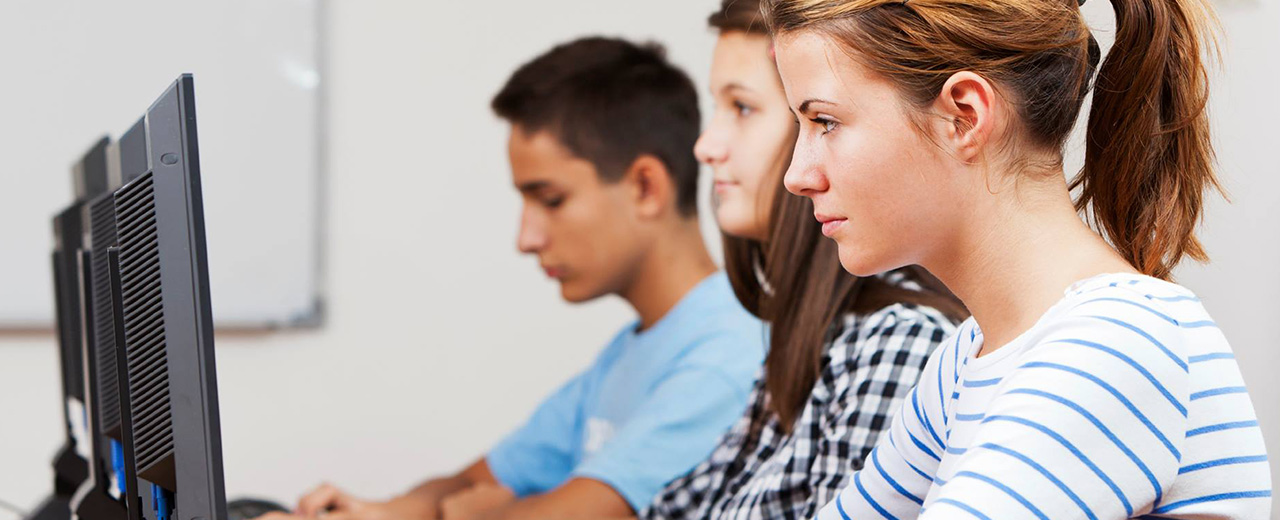 Demo for AAPPL 1.0
The links below lead to practice versions of AAPPL 1.0. To access practice versions of AAPPL 2.0 tests, please click here.
The following demos are approximately the same length of the operational version and will give you a sense of the AAPPL experience for each communication mode: Interpretive Listening (IL), Interpretive Reading (IR), Interpersonal Listening and Speaking (ILS) and Presentational Writing (PW). This table is an overview of tasks and topics associated with each communication mode.
Practice Test Tasks and Topics by Form and Mode
Form
Interpretive Listening
Interpretive Reading
Interpersonal Listening/Speaking (a single video chat)
Presentational Writing
A
Facts about famous people, classroom jobs, weather
Apps related to foods, family, jobs
About self, school, time
Email about self and lists
B
Houses and homes, picture symbols, travel
Headlines, candidates, promoting the school
About music and books
Email about school, friends, interests
Folk music, podcasts
Social problems, movies
About language study and technology
Wiki building about school and community
Note the Following:
Before experiencing the AAPPL, run the AAPPL 1.0 System Check on your computer.
All components require headphones or speakers.
For the ILS component, you will need a microphone.
For the PW component, you will need to change your keyboard to match the language in which you wish to write. You can use the same computer setting that is used for learning keyboarding skills in the target language. See the System Check link above for details on how to change your keyboard setting.
Your responses will not be stored or recorded.
To start an assessment, simply click on the "Sign In" button on the student login page to begin, you do not need a login or password.
If you quit and restart, you will return to the beginning, unlike the operational assessment where you'll be taken back to where you left off.
Form A contains Novice- and Intermediate-level tasks and Form B contains Intermediate- and Advanced-level tasks.
The Arabic ILS has two versions depending if the test-taker is male or female.
The Chinese demonstration version contains Simplified Chinese only. The operational test allows for students to be assessed using Simplified or Traditional Chinese, depending on which test is ordered in the Student Registration and Reporting Form.
The ESL demonstration versions contain fewer tasks than the operational versions, and the ESL ILS demo sampler version contains tasks at all levels.
Upon completion of the assessment samples, click here for information about AAPPL Score Reports.