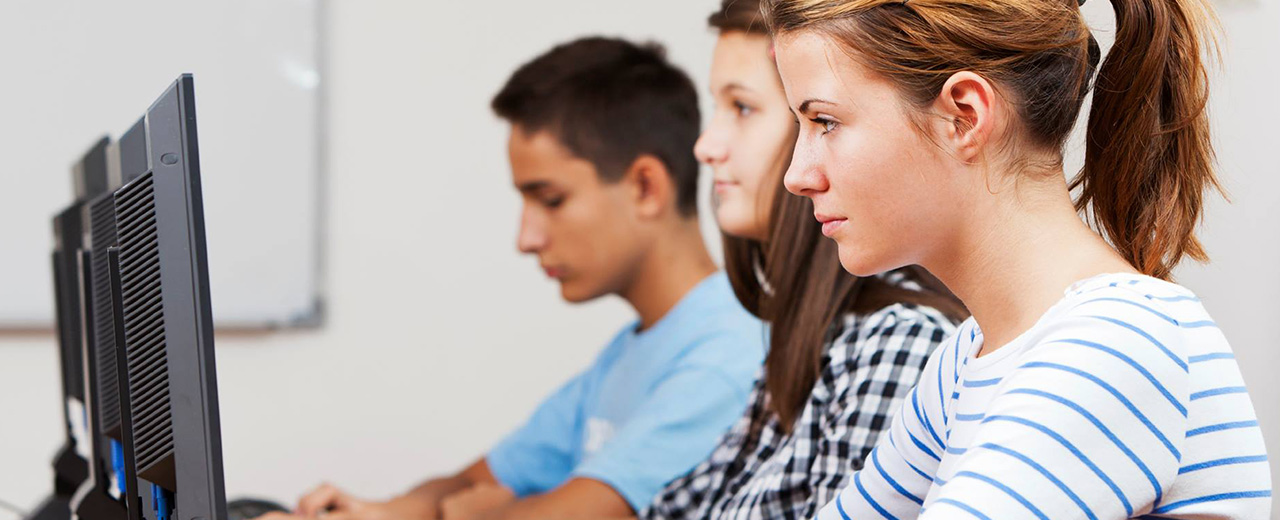 Scores
The goal of AAPPL Measure is to provide as much useful information to the test taker, instructor, and other stakeholders as possible. AAPPL Measure is comprised of four components:
Interpretive Listening
Interpretive Reading
Interpersonal Listening and Speaking (speaking component)
Presentational Writing
There is a separate score for each component of AAPPL Measure, for a total of four scores. A full sample AAPPL Score Report is available here. AAPPL Measure is rated according to the ACTFL Performance Scale.
Additional, detailed information is available in the Scores and Reports section of the AAPPL FAQ's.
AAPPL scores are based on the ACTFL Performance Descriptors for Language Learners. Click here to access the ACTFL Performance Descriptors web page, where you can download the complete text of the Descriptors. It is important to understand that AAPPL scores are not the same as the proficiency scores associated with the ACTFL Proficiency Guidelines.
AAPPL SCORE DESCRIPTIONS
The three links below lead to tables that contain the full range of scores for each section of AAPPL Measure. These comprehensive sets of score descriptions and strategies may be helpful in setting your own curriculum goals and strategies.
Models for Converting to Numeric Scores
Below are conversions from AAPPL ratings to numeric scores for specific state standards: