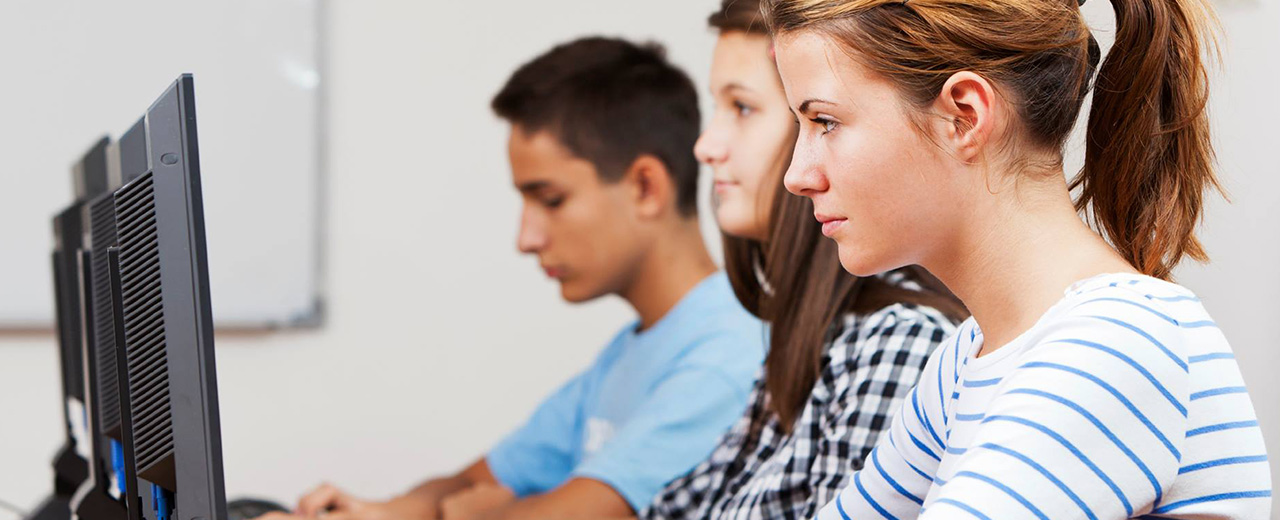 Tasks & Topics
AAPPL Measure is about bringing the 5 C's of the World-Readiness Standards for Learning Languages into a modern performance-assessment environment. To that end, students are given a series of tasks in each communication mode.
To facilitate your curriculum planning, we provide an overview of the tasks and topics associated with each communication mode addressed in the test. Click on the test below to see the Tasks and Topics:
When ordering AAPPL Measure, you are required to enter the students' grade levels. Students will automatically be assigned the AAPPL test for their grade level.
Please note that new AAPPL content is released on or about the 15th of March each year. If you order tests ahead of March 15, you will not receive the new content even if you schedule the tests for after March 15.
See the Demo page for a practice test of AAPPL Measure in each language.