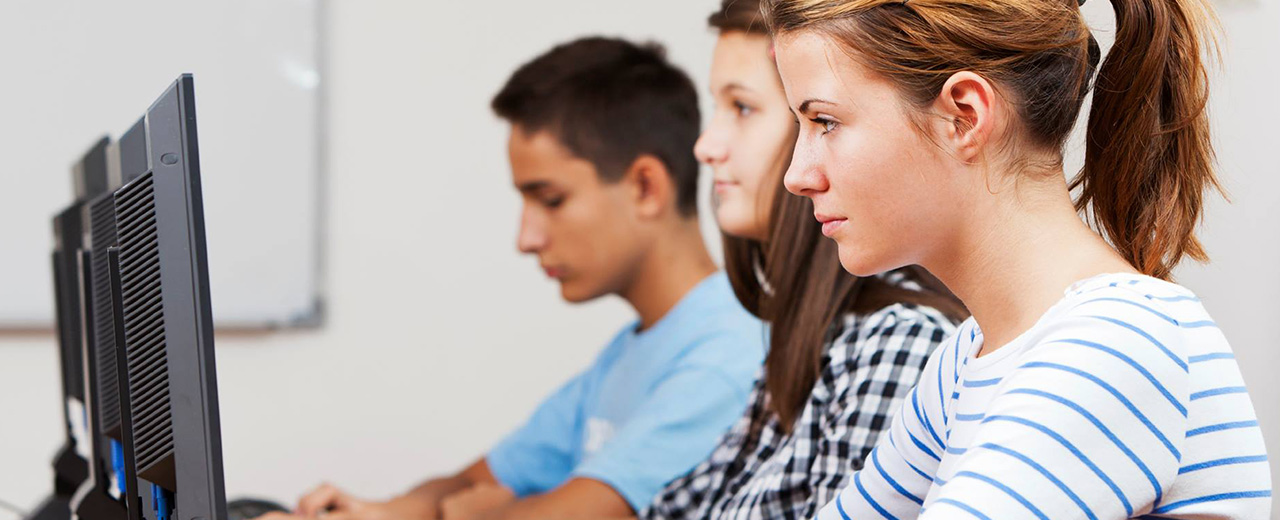 Tasks & Topics
AAPPL Tasks
ACTFL's Assessment of Performance towards Proficiency in Languages (AAPPL) brings the 5 C's of the World-Readiness Standards for Learning Languages into a modern proficiency and performance-assessment environment. To that end, students are presented with a series of tasks in each communication mode. These tasks are informed by the functions described in the ACTFL Proficiency Guidelines.
AAPPL Topics
To facilitate your curriculum planning, we provide an overview of the topics associated with each communication mode addressed in the test. Click on the test below to see the topics:
Note: While these topics reflect the content areas for the 2019 AAPPL, ACTFL encourages educators to work across a wide variety of content domains to encourage the development of communicative abilities across the broad contexts experienced outside of the classroom. This is key to taking an overall proficiency-oriented approach. A table of tasks for each communication mode by proficiency level can be found here. For more complete information on how to incorporate tasks with the topics, please refer to the ACTFL Performance Descriptors for Language Learners.
DOWNLOAD TABLE
AAPPL Test Forms
When ordering AAPPL, selection of test forms should be based on two criteria: grade level of students and proficiency target for the course.
AAPPL Release Date
The 2019 AAPPL content will be released on March 1, 2019. If you order tests ahead of March 1, 2019 you will not receive the new content even if you schedule the tests for administration after March 1, 2019.